Contact us via the form and a member of the Charnallies team will get back to you as soon as possible.
Alternatively, give us a call on 01255 688655 or pop us a message on Facebook.
Have you subscribed to our newsletter yet?
Our newsletter – the courier – is the best way to stay up to date with offers, events and promotions at our restaurant.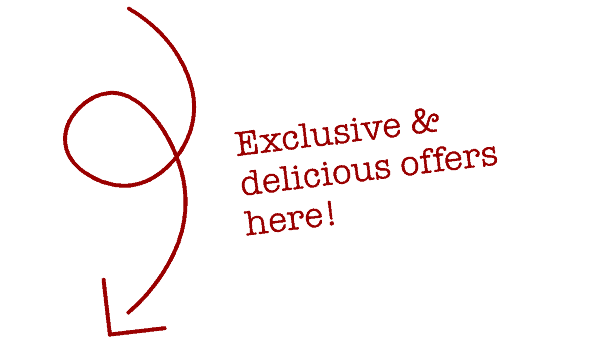 Hungry? Book a table today.
Book charnallies for your next meal out and we promise you won't be disappointed.