Restaurant in Clacton-on-Sea
Book a Table at Charnallies
You can quickly and easily book a table at Charnallies using our online booking system.
Charnallies American-themed Restaurant & Bar.
Established in 2004 Charnallies has been serving loyal customers from far and wide for nearly 18 years. Over the years we have made countless relationships with our guests, cooked delicious meals for tens-of-thousands of customers, and perfected our friendly and inviting service. You can read more about us here
Delicious Brunch in Clacton-on-Sea
The Charnallies Brunch Platter.
Our Brunch Platter is available every Saturday and Sunday, 10am til 12pm, with last orders being taken at 11.45am.
For just £5 per person, you will be served your breakfast favourites, including sausages, bacon, hash browns, fried egg, mushrooms, grilled tomatoes, baked beans and toast. All of which is freshly prepared for each order.
Under 5s eat for just £2.50.
Vegetarian, Vegan and Gluten Free options are also available, please just make your server aware of your dietary requirements upon ordering.
Please note that a surcharge of £2.50 will be added to your bill if no refreshments are purchased.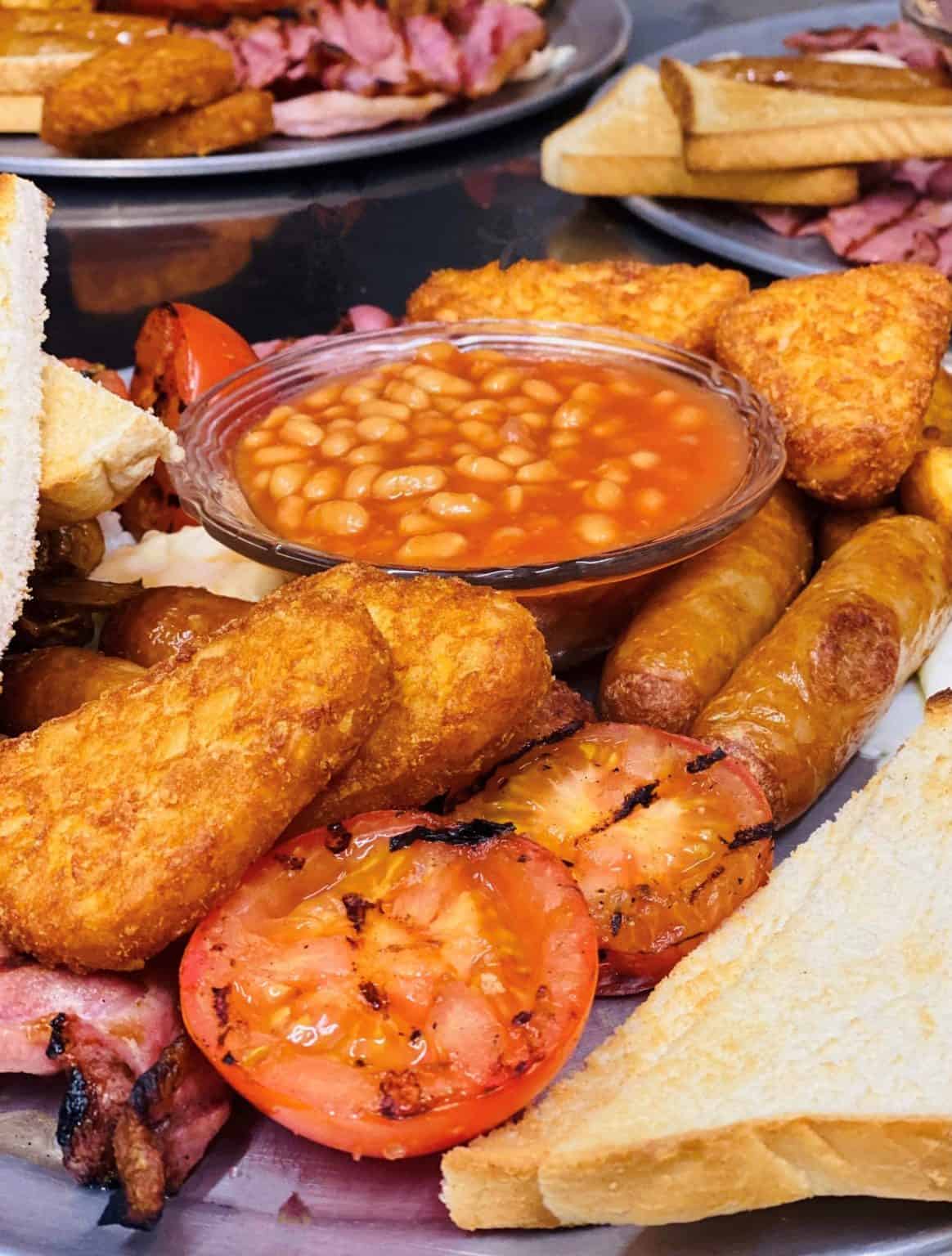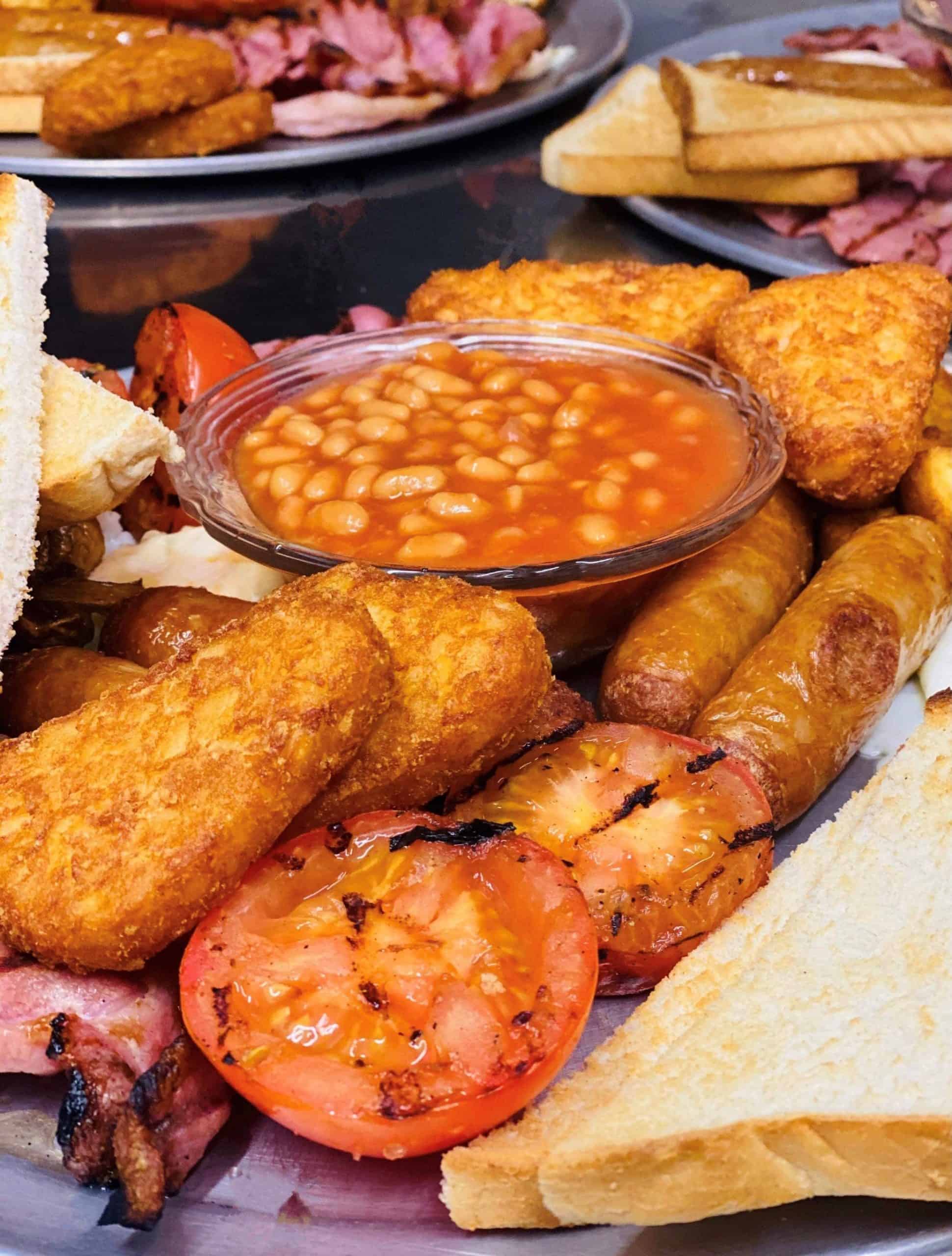 Charnallies Opening Hours.
Hungry yet? Book a table today.
Book charnallies for your next meal out and we promise you won't be disappointed.