Restaurant in Clacton-on-Sea
Book a Table at Charnallies
You can quickly and easily book a table at Charnallies using our online booking system.
Charnallies American-themed Restaurant & Bar.
Established in 2004 Charnallies has been serving loyal customers from far and wide for 15 years. Over the years we have made countless relationships with our guests, cooked delicious meals for tens-of-thousands of customers, and perfected our friendly and inviting service. You can read more about us here
Delicious Brunch in Clacton-on-Sea
Our all-new Brunch Platter.
In response to the new measures put in place for COVID-19, we have replaced our much-loved breakfast buffet with something equally as delicious but safer for us all; introducing the brunch platter.
All you can eat full-English brunch platter for just £5 per person. with top-ups being brought to you on request by our team.
Available Saturday and Sunday, 10am to 12pm.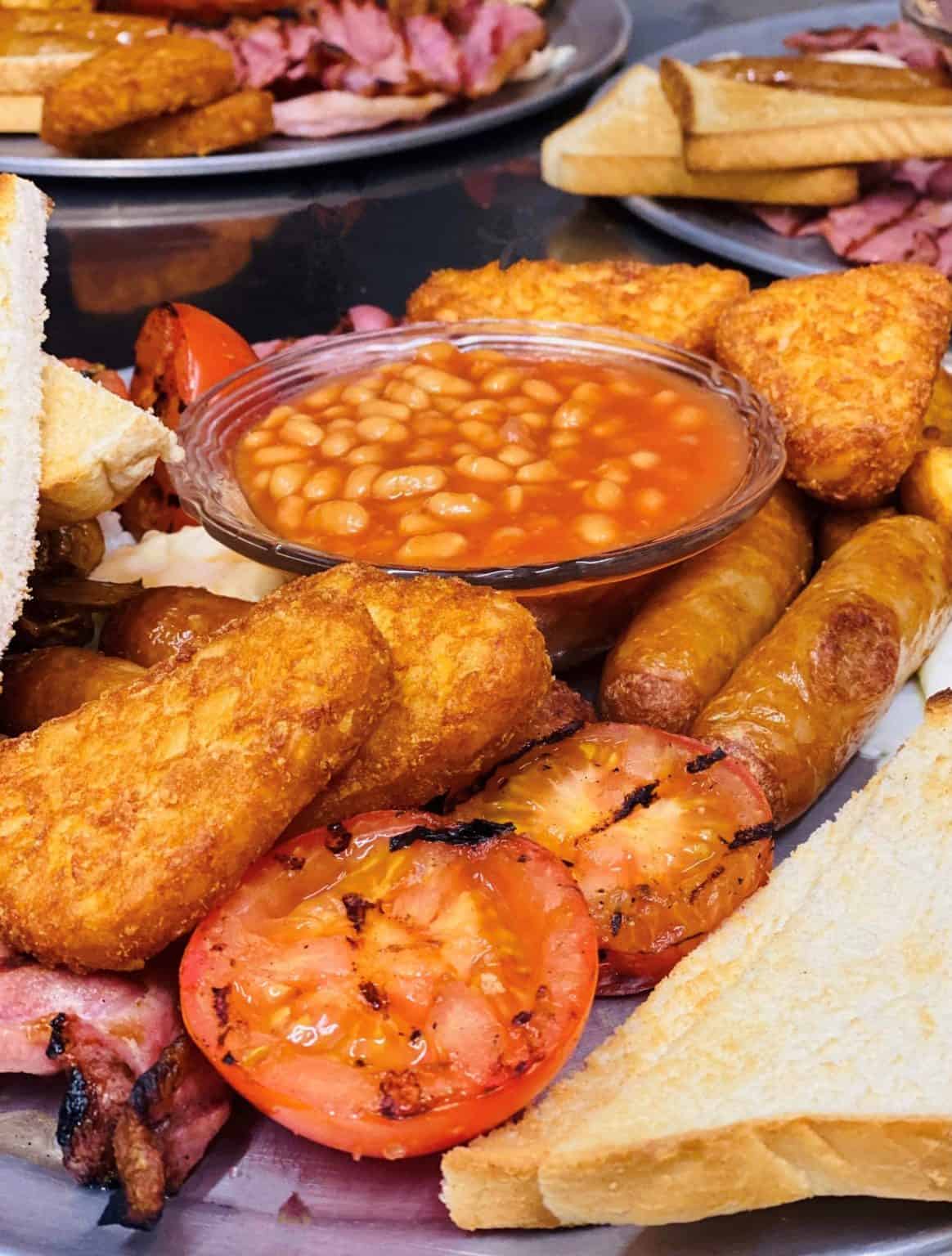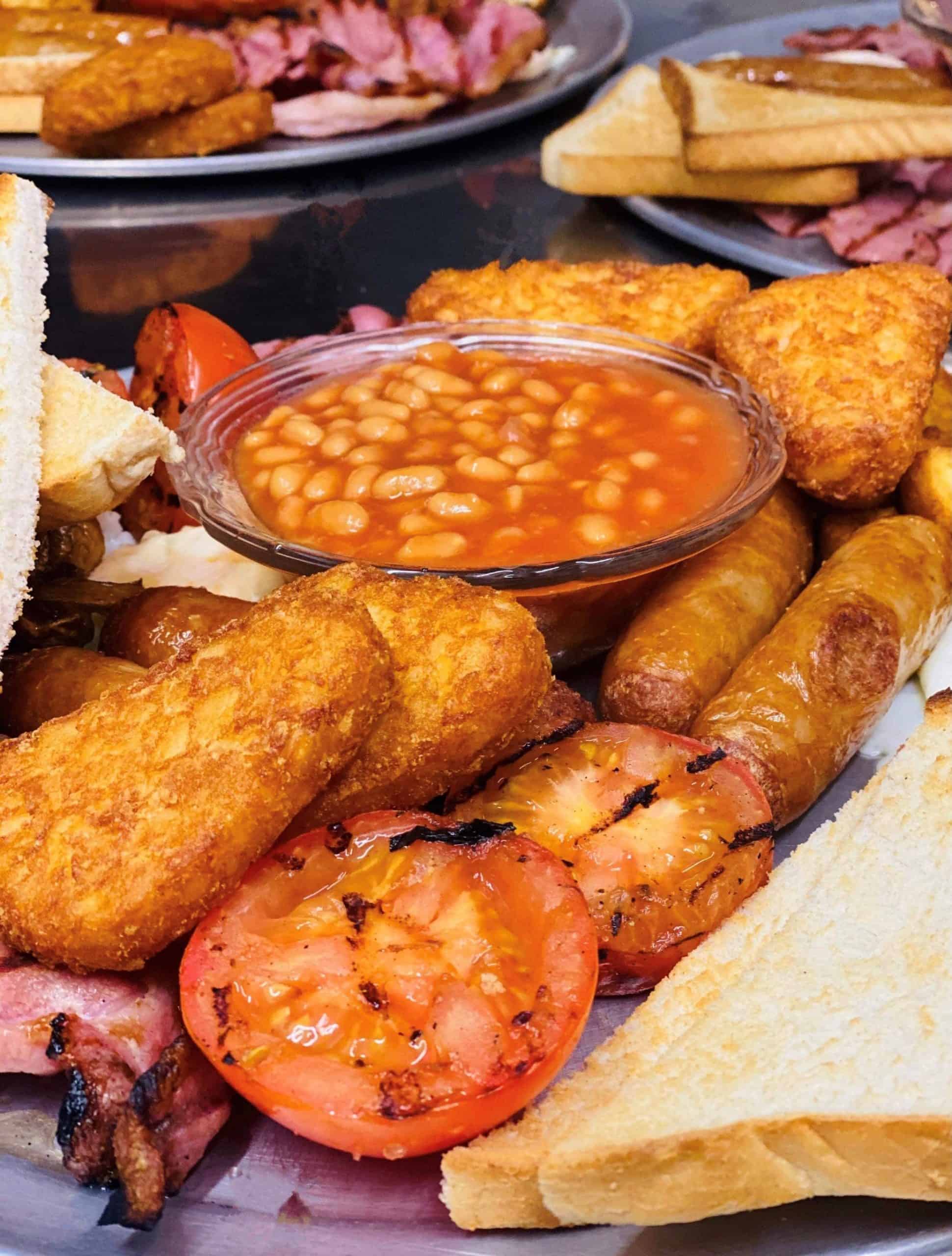 Charnallies Opening Hours.
Hungry yet? Book a table today.
Book charnallies for your next meal out and we promise you won't be disappointed.