— Restaurant and bar in Clacton
We have an extensive selection of meals to tantalise everyone's taste buds – from our legendary BBQ Rack of Ribs to our juicy home-made beef burgers. Click below to view all of our available food and drink menus.
---
We also offer many options to cater for all dietary requirements, including gluten and lactose allergies, and vegetarian and vegan meals. For more information, please click here.
Have you subscribed to our newsletter yet?
Our newsletter – the courier – is the best way to stay up to date with offers, events and promotions at our restaurant.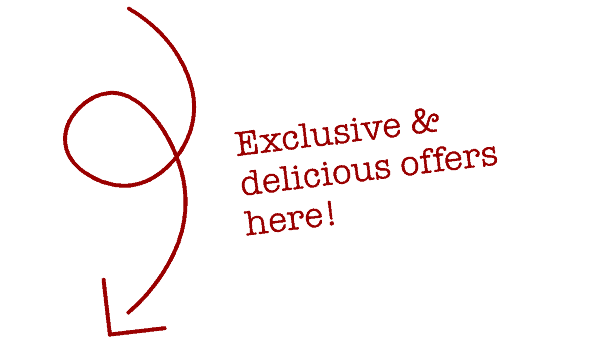 Hungry? Book a table today.
Book charnallies for your next meal out and we promise you won't be disappointed.